'You blame yourself': Brendan Fraser recalls the moment his son was diagnosed with autism
February 8, 2023
Brendan Fraser has recalled his devastation after his young son was diagnosed with autism before his second birthday. 
Speaking to The Howard Stern Show, the 54-year-old said it felt like he was "hit with a baseball bat" on the head when told of Griffin's condition many years ago.
"When I found out my kid's diagnosis at 22 or 24 months, I was crestfallen, to say the least," the Whale star said on the show, as per People. "The first reaction that I had was, 'I want to know how to fix this. What's the cure? What does this mean?'"
READ MORE: Leo, 48, roasted over 'romance' with teen model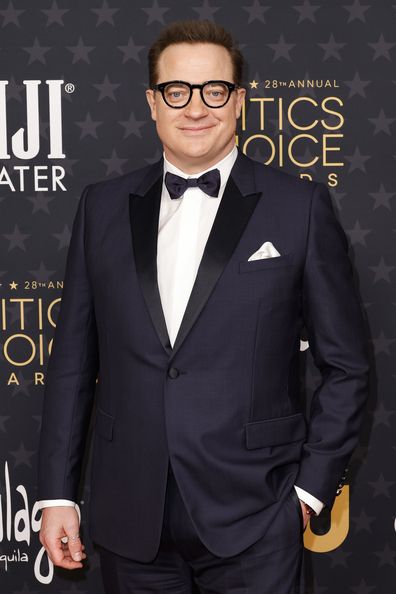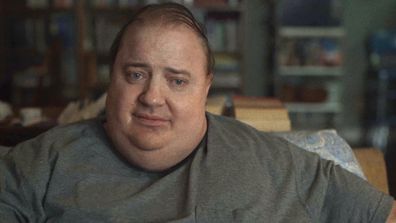 READ MORE: Legendary vocalist behind biggest hits dies aged 85
The actor admitted it took a while to come to terms with Griffin's diagnosis because "this isn't the way it's supposed to turn out".
"You blame yourself and you think, 'My genealogy' or 'I smoked weed in college.' You start blaming yourself over the reasons why," he recalled.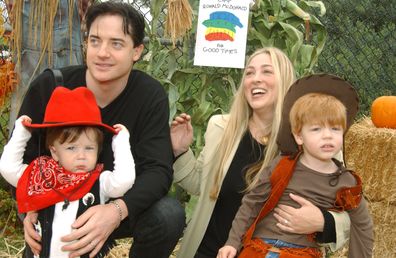 READ MORE: Clean your makeup brushes in seconds with this $29 gadget
It took a while but now Fraser says he has a different outlook on Griffin's autism and he "wouldn't have it any other way". 
The actor said that Griffin, now 20, even helped him dive into his character of Charlie on The Whale – a reclusive and obese English teacher who attempts to reconnect with his estranged teenage daughter.
"[Griffin] just turned 20. He's a big kid, he's 6-foot-5 [195cm]. He's got big hands and feet, a big body. I understand intimately what it is to be close to a person who lives with obesity," Fraser told Interview magazine last November.
READ MORE: Mila Kunis calls out Ashton Kutcher and Reese Witherspoon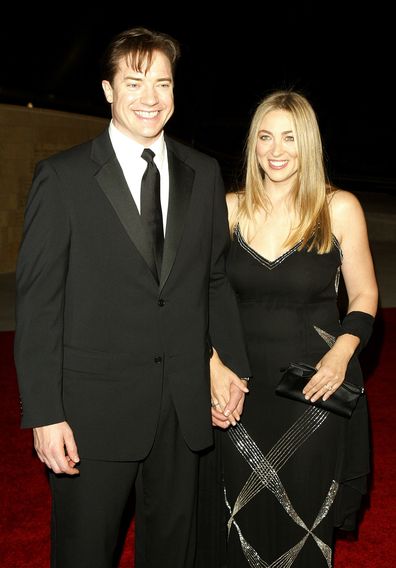 "He doesn't know what cynicism is. You can't insult him. He can't insult you. He's the happiest person and is, in my life and many others."
Griffin is the eldest of Fraser's three sons who he shares with his ex-wife, actress Afton Smith, 55. They also share sons Holden, 18, and Leland, 16.
For a daily dose of 9Honey, subscribe to our newsletter here.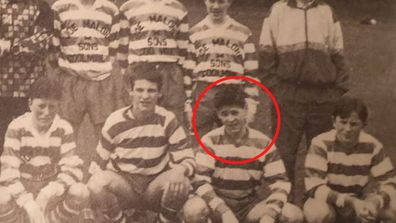 Oscar-nominated actor spotted in old childhood sports photo