This Boston influencer just published a beautiful coffee table book
November 30, 2022
Boston food & lifestyle influencer, Brittany DiCapua, otherwise known as @bostonfoodjournal on Instagram, just launched her first book, "Meals on Heels," and it looks like the perfect holiday gift for any into food or fashion (or both)! I recently caught up with Brittany to learn all about her new book.
What was the inspiration behind the book?
The concept actually came to be by accident. Tucker and I were in his studio and played around with the idea (our first Meals on Heels was Stillet-Dough) with absolutely NO idea how it would turn out or be received. People went CRAZY after our first post, so we decided to make it into a series. The fun of it, over time, became pairing food products with stilettos; for me, it's a unique way to combine my two loves: food & fashion.
What was the process to get it published?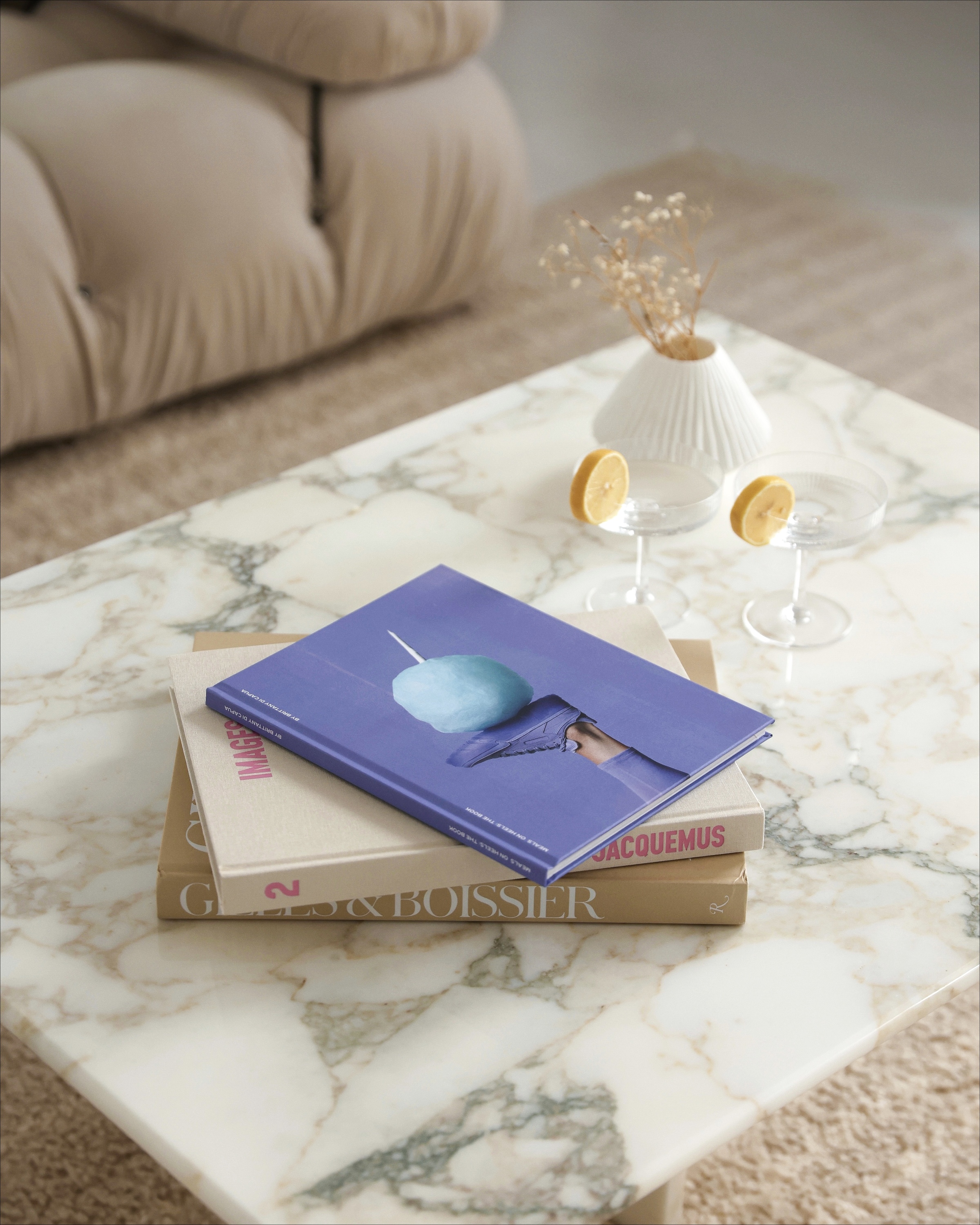 It was really challenging! I wanted it to be perfect and luxe, so I didn't skimp on page textures, cover thickness etc. I am so thankful for my printer, TPI Solutions Ink in Waltham. They are a woman owned & family operated printing business who focus on small artists and local business. They helped me through the process and guided me through each decision. I'd highly recommend them for any printing needs! 
What are you most excited about?  
I am so excited that I was able to expand to a different medium; a BOOK! I am constantly striving to differentiate and push the limits of a 'social media influencer'. I'm excited that I can share my work in a different way that's physical and tangible.
Any favorite shots? 
My favorite shot is 'Covered in Caramel' because I love how we played with color and texture. My favorite part of the book is the interactive piece. I hid QR codes throughout the book that lead to special menu items & discounts at some of my favorite local restaurants. 
Who would this be a good gift for?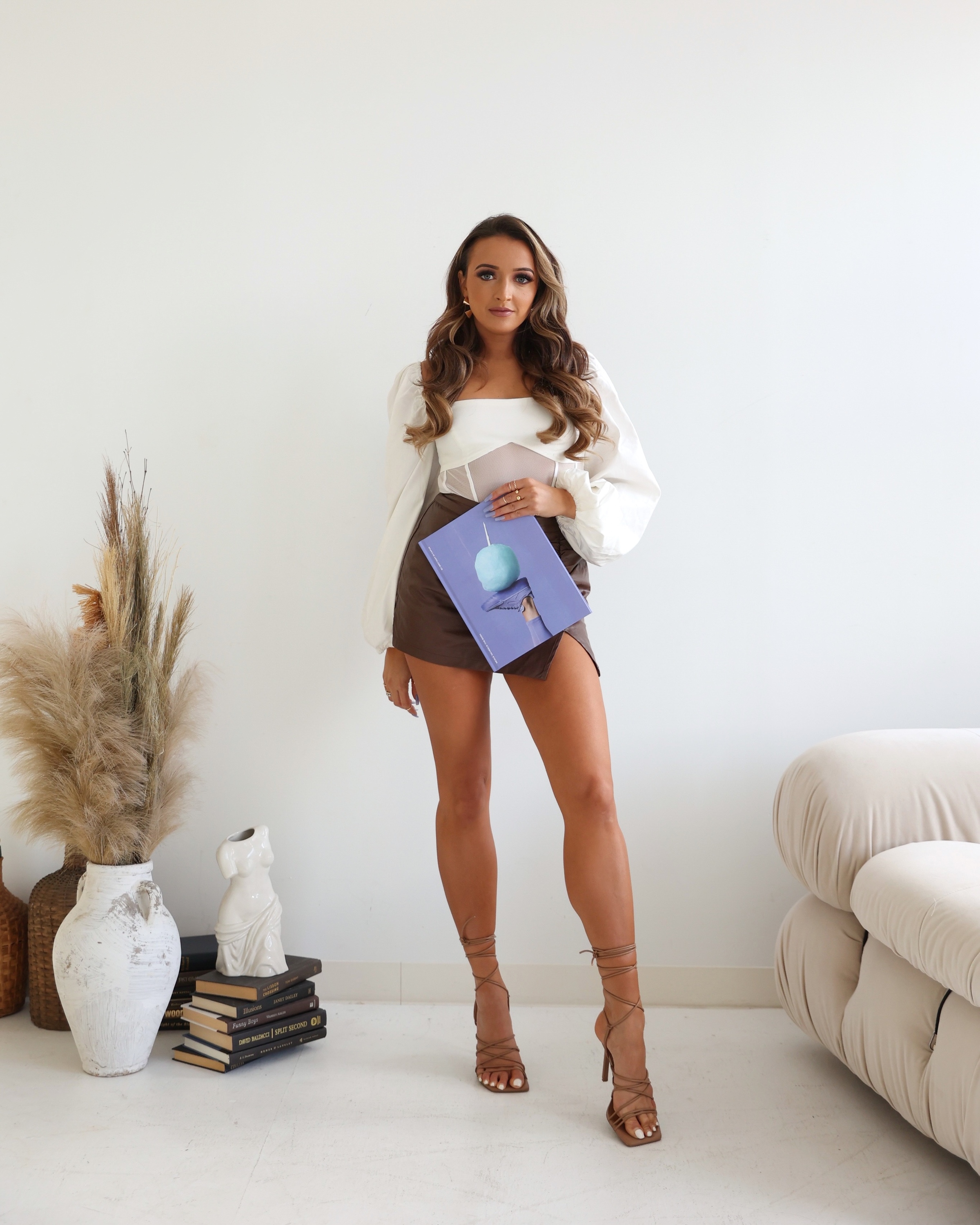 Anyone! If you love bold colors, home decor, coffee table styling, local business, art, food and fashion, this book was made for you! I also think this book is versatile and would be good for people of any age.
Why is the book is so meaningful for you? 
As mentioned in the book, the world of 'digital influencing' can be exhausting. There is a constant need to be on, and I sometimes find myself tired and burnt out. Meals on Heels has always been my sole reminder of why I do what I do. It brings me so much joy as a creator, artist, food and fashion lover.