The top 10 highest-paid entertainers in the world | Phil Collins, Sting, Taylor Swift, Brad Pitt and more
February 15, 2023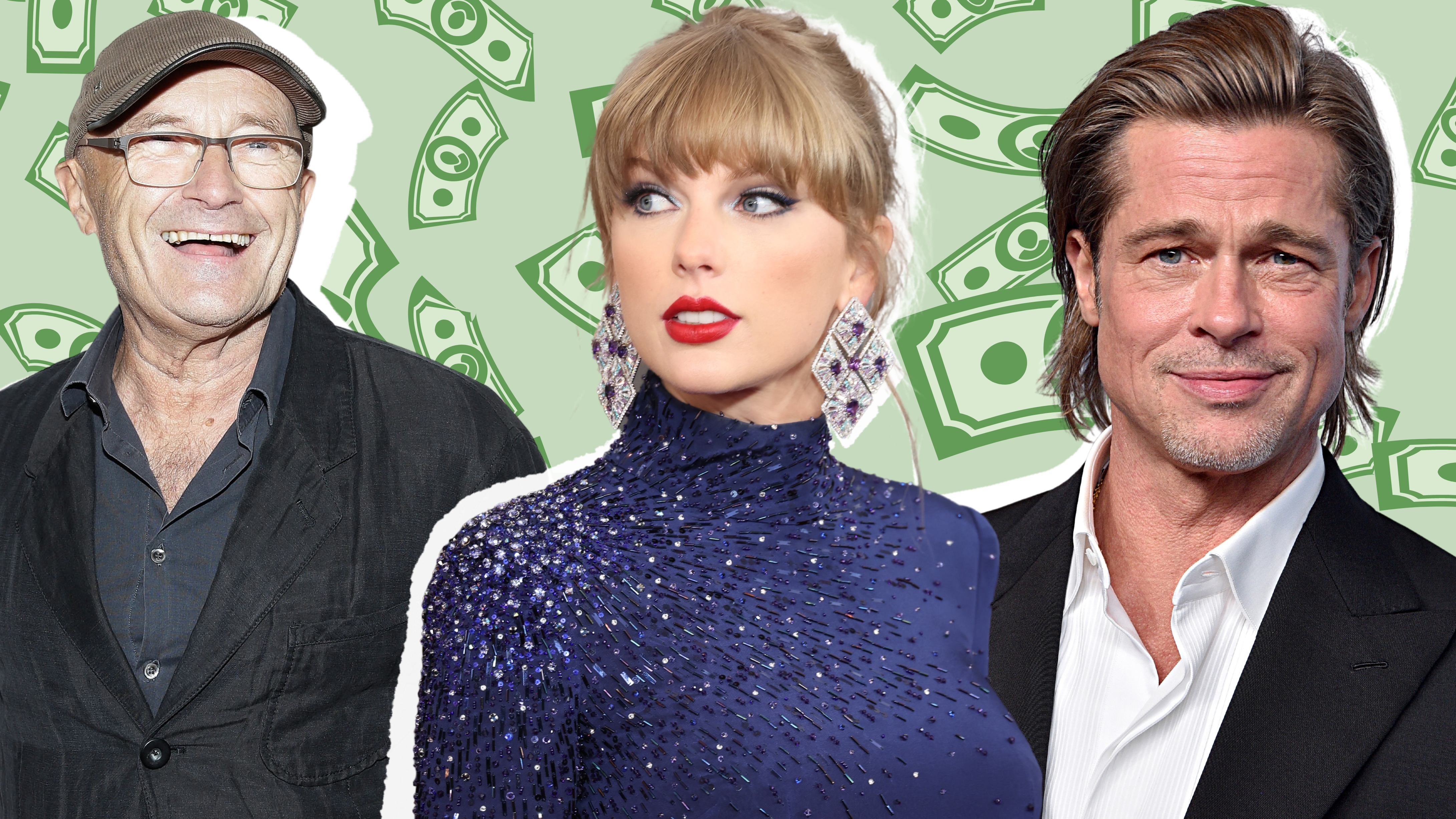 Brad Pitt's leading roles in Bullet Train and Babylon weren't the star's biggest cash grabs in 2022.
In fact, it was his production company Plan B Entertainment that raked in the profits.
In 2022, Pitt earned a staggering $US100 million (approx. $143m) thanks to the successful produced by Plan B.
In the past, Plan B has produced Oscar winners such as Moonlight and 12 Years a Slave.
And last year, Pitt helped produce movies such as the Marilyn Monroe biopic Blonde and She Said.