Renée Geyer death: Richard Wilkins remembers Renée Geyer: 'She was ballsy and she's a great loss' | Exclusive
January 17, 2023
Nine's Entertainment Editor Richard Wilkins has fondly remembered the "ballsy" and "talented" jazz and soul singer Renée Geyer, who has sadly died at the age of 69.
Speaking to 9Honey Celebrity, Wilkins recalls Geyer as "a great talent" who "played the industry on her terms."
"She had such an amazing voice, such power, such range, such emotion in her voice, you know? You could smell every drop of whiskey and in her voice, songs like Stares and Whispers and Heading in the Right Direction," Wilkins says.
READ MORE: Samuel Johnson blasts Molly Meldrum's stage antics at Elton John concert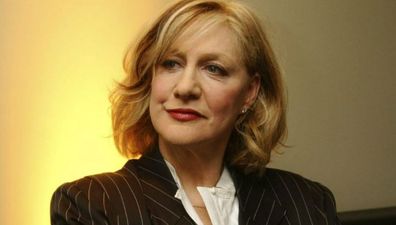 READ MORE: Italian film star dubbed the 'most beautiful woman in the world' dies
Geyer died due to complications from a hip surgery, her family confirmed in a statement via her record label, Mushroom Records. She also reportedly had inoperable lung cancer.
Wilkins went on to share a personal story from his years as an entertainment reporter in Australia, recalling what Geyer was like one-on-one.
"She always used to give me a hard time if I saw her and I hadn't been kind enough, in her eyes, as to her latest endeavour – a song, an album or whatever," Wilkins says.
"She would always give it to me. She'd go 'Oi you!' and she'd call me up. She would always be very positive and aggressive about her work, and I loved her for that."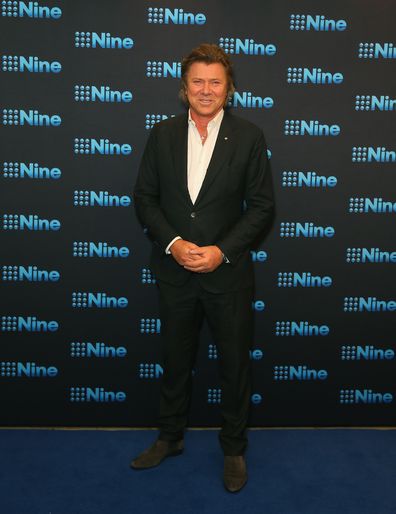 For a daily dose of 9Honey, subscribe to our newsletter here
Speaking of the legacy Geyer leaves behind, Wilkins affirms the singer was a true icon of the Australian '70s and '80s music scene.
"She was just part of that Australian music collective from the seventies and eighties, and she never really embraced the industry," he says. "She did it on her own terms. She was just a true artist, really."
The Australian jazz and soul singer rose to fame during the '70s, and came along in the Australia's "Countdown era".
"Hers was a voice for the ages and in a different time and a different place, she should have been a global superstar," Wilkins says.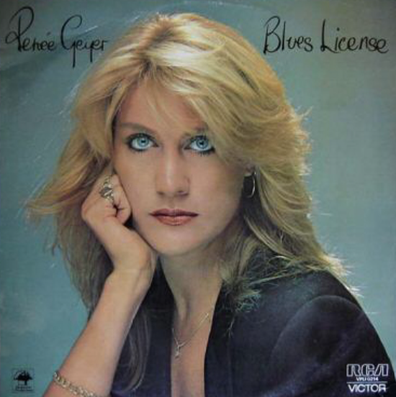 "Us oldies love her and respect her. Whenever I've been asked over the years 'Who are the best singers in Australia or the best voices?' I'll obviously always include people like John Farnham and Tina Arena, and Renee Geyer was always one of my favourite picks.
"She was always on my top 10 and will remain there."
READ MORE: Brendan Fraser's moving speech after first major award win in years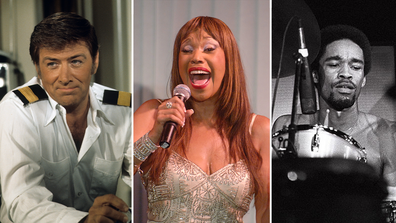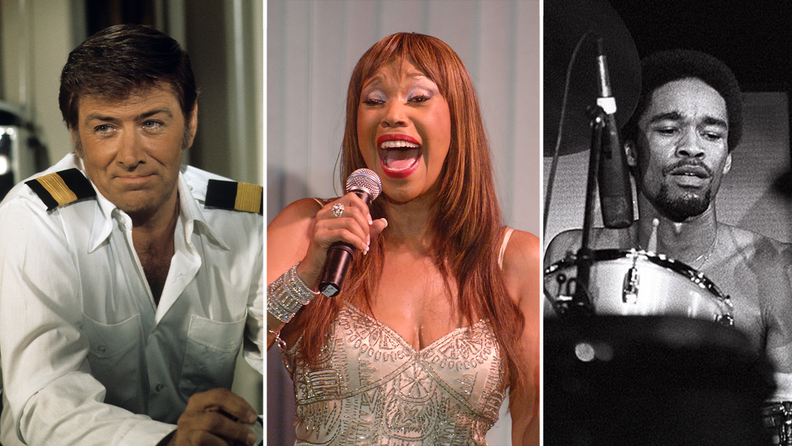 Remembering the stars we've lost in 2023