Rapper Lil Yase killed in Dublin shooting spree – Celebrity Tracks
July 28, 2022
A 26-year-old rapper, Lil Yase, from San Francisco passed away after being shot on the 5100 block of Iron Horse Parkway on November 28.
Reportedly, the police was called at around 1 a.m. Saturday to the Valley Care Medical Centre situated in Pleasanton regarding a report of a man who arrived suffering from multiple gunshot wounds.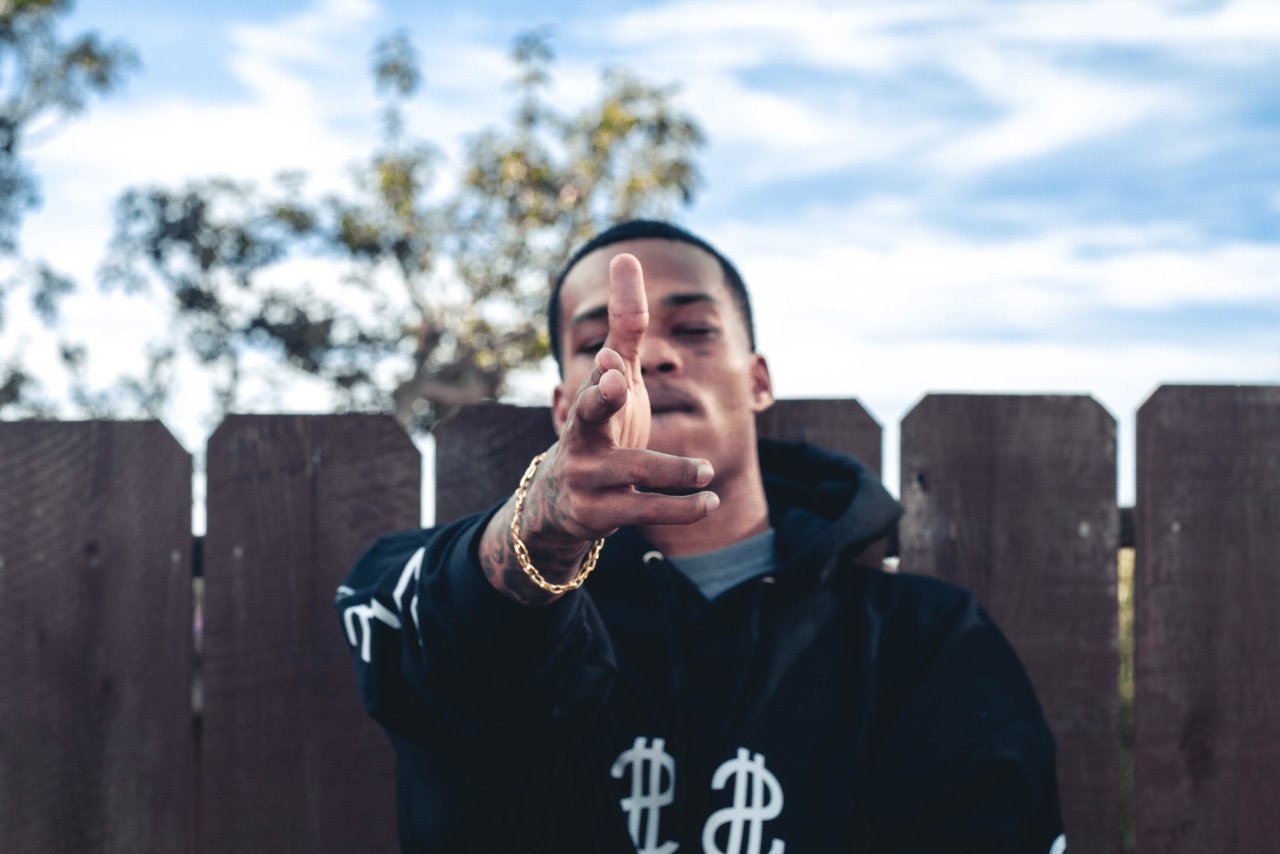 Lil, whose original name was Alexander Mark Antonyyo Jr., was then moved to the Eden Medical Center where he succumbed to the injuries.
The police stated that they have located a crime scene near BART station, but no suspects were found.
Authorities said they "continue to process evidence and follow leads in the homicide investigation," and asked people to contact the Dublin police department if they have any lead.
On Saturday, Antonnyo Jr.'s label, Highway 420 productions, shared a post on their Instagram page as a tribute to the late rapper and posted a link to a new video of Lil's upcoming track "top dog."
"We appreciate all the love and support. Yase loved his fans, he worked every day for y'all," the Instagram post read.