Michael Jackson's ex-wife believes she was partly to blame for singer's death
September 3, 2022
Michael Jackson's former wife has shocked audiences in a new documentary, where she says she believes she was partly to blame for his death.
Debbie Rowe, 63, weeps in an on-screen interview as she admits she should have done more to help Jackson when he got addicted to painkillers. In a clip that's been released, she says "I should have done something and I didn't," according to The Sun.
READ MORE: Detective claims Michael Jackson's death was 'inevitable'
"There is a number of people that died from addictions and in some way I was part of it," she says in the documentary titled TMZ Investigates: Who Really Killed Michael Jackson.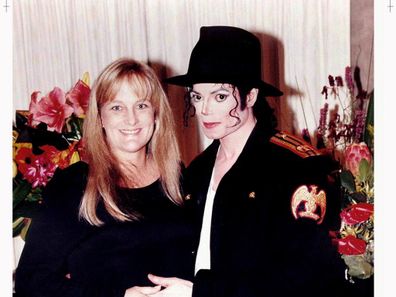 The 'Thriller' singer died in 2009 of cardiac arrest. According to ex-LAPD coroner Ed Winter, Jackson had enough of the powerful sedative Propofol in his system to put down a rhinoceros, as revealed by this TMZ documentary.
READ MORE: Jane Fonda reveals cancer diagnosis and says she's undergoing chemotherapy
Rowe was married to Jackson from 1996 to 1999, and is the mum to their two kids Prince and Paris. She worked as an assistant for dermatologist Arnold Klein, who was found to be doling out pain medication to Jackson and others, including Elizabeth Taylor.
In the documentary, which will be released next week, she admits: "I was basically as bad as him (Klein) and I am so sorry I participated in it."
Rowe apparently didn't speak much about her former husband in the documentary, but has been outspoken for decades about being Jackson's nurse, and an assistant to Klein while he treated the musician.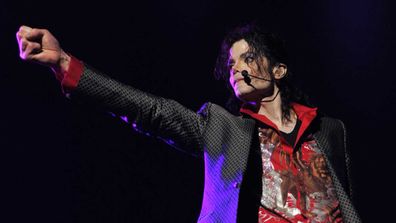 The couple met at Dr Klein's office in the '80s when he was being treated for vitiligo. Rowe was a longtime Jackson fan and proposed to bear his children after his divorce from Lisa Marie Presley.
She fell pregnant in 1996 and they married in Sydney a few months later. She later revealed that she had been artificially inseminated and never had sex with Jackson.
READ MORE: Woman's shock as test reveals long-term boyfriend may be her brother
Speaking in a 2003 TV special, Michael Jackson: The Footage You Were Never Meant To See, Rowe said: "I did it for him to become a father, not for me to become a mother.
"You earn the title parent. I have done absolutely nothing to earn that title. That is because Michael did all the parenting. I didn't do it to be a mother. I didn't change diapers. I didn't get up in the middle of the night, even when I was there, Michael did it all."
For a daily dose of 9Honey, subscribe to our newsletter here.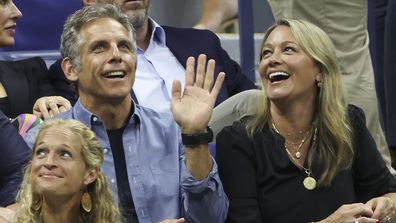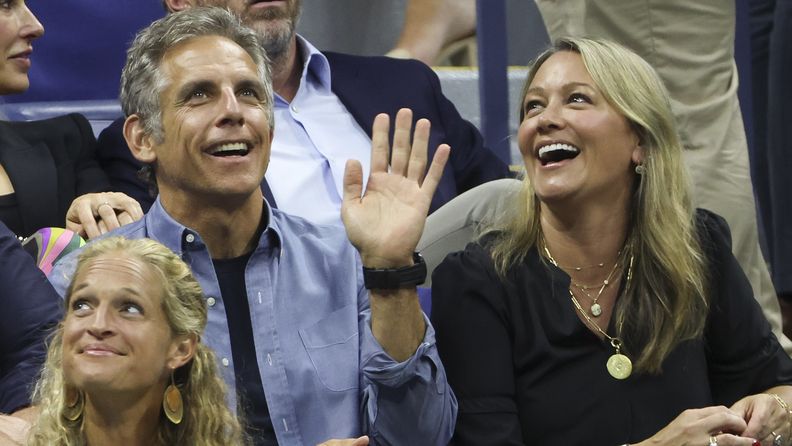 Ben Stiller and wife seen months after reconciliation