Kath & Kim cast: Then and now
November 17, 2022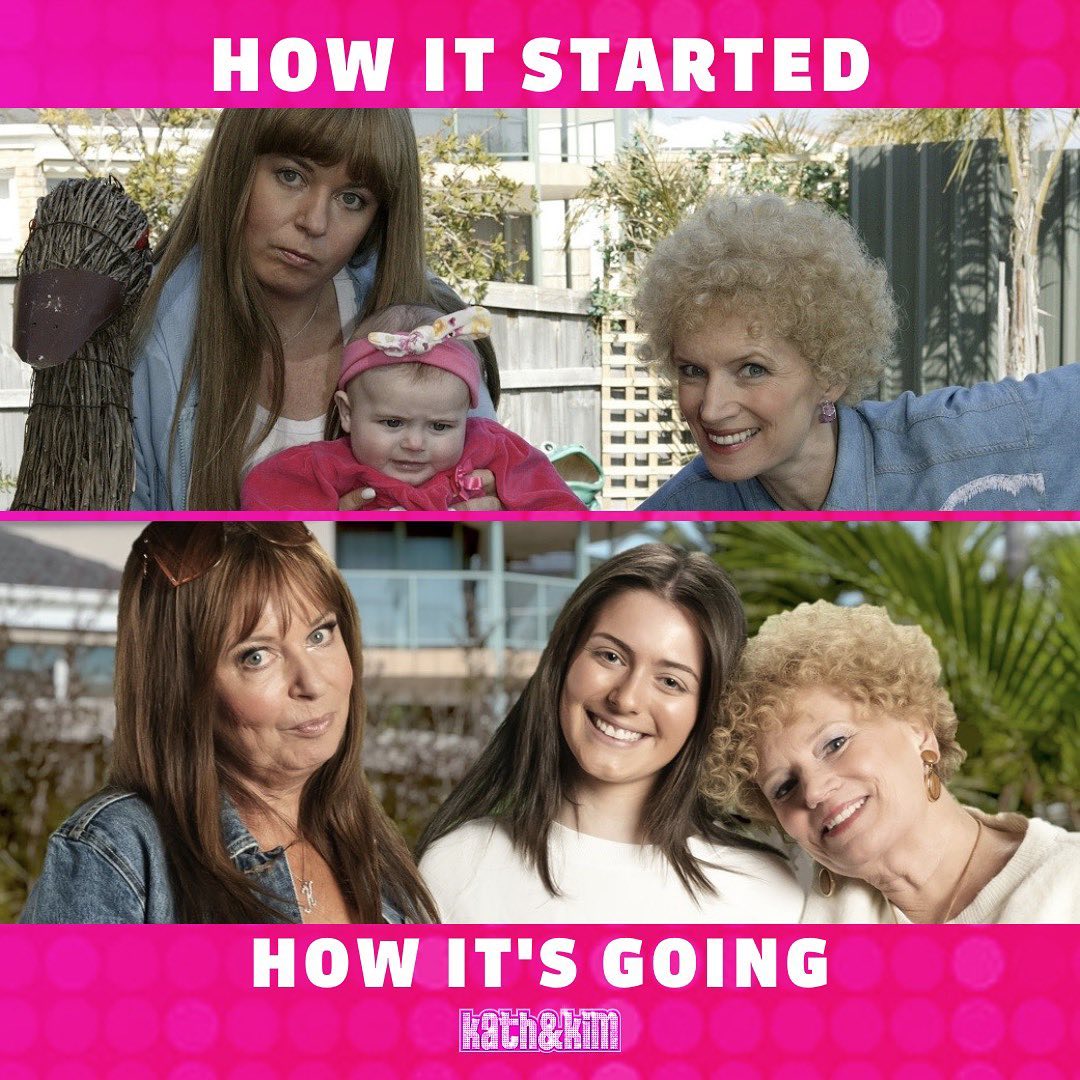 Kylie Minogue went from acting to pursuing her career in music, releasing 15 studio albums and embarking on 19 concert tours.
Minogue has received a number of music awards, including a Grammy Award, three Brit Awards, 17 ARIA Awards, two MTV Video Music Awards, two MTV Europe Music Awards and six Mo Awards, including the Australian Performer of the Year in 2001 and 2003.
Minogue was diagnosed with breast cancer in 2005 when she was 36. Then-Prime Minister John Howard issued a statement of support, and the intense media coverage resulted in what was called the "Kylie effect".
"Doctors now even go as far as saying there is a 'Kylie effect' that encourages young women to have regular checks," French Cultural Minister Christine Albanel said in 2008.
In 2011, she was inducted into the ARIA Hall of Fame, and in 2019, she was appointed Officer of the Order of Australia.
During the coronavirus pandemic, she worked on her 15th studio album while in lockdown, learning to use music software Logic Pro. The pandemic also gave Minogue, now 53, time to reflect, and hinted that after 30 years living in London, she's relocating back to Australia.