Celebrity news today: The celebrity moments people can't stop talking about this week including Fran Drescher and Peter Marc Jacobson's red carpet photo | In pictures
July 27, 2022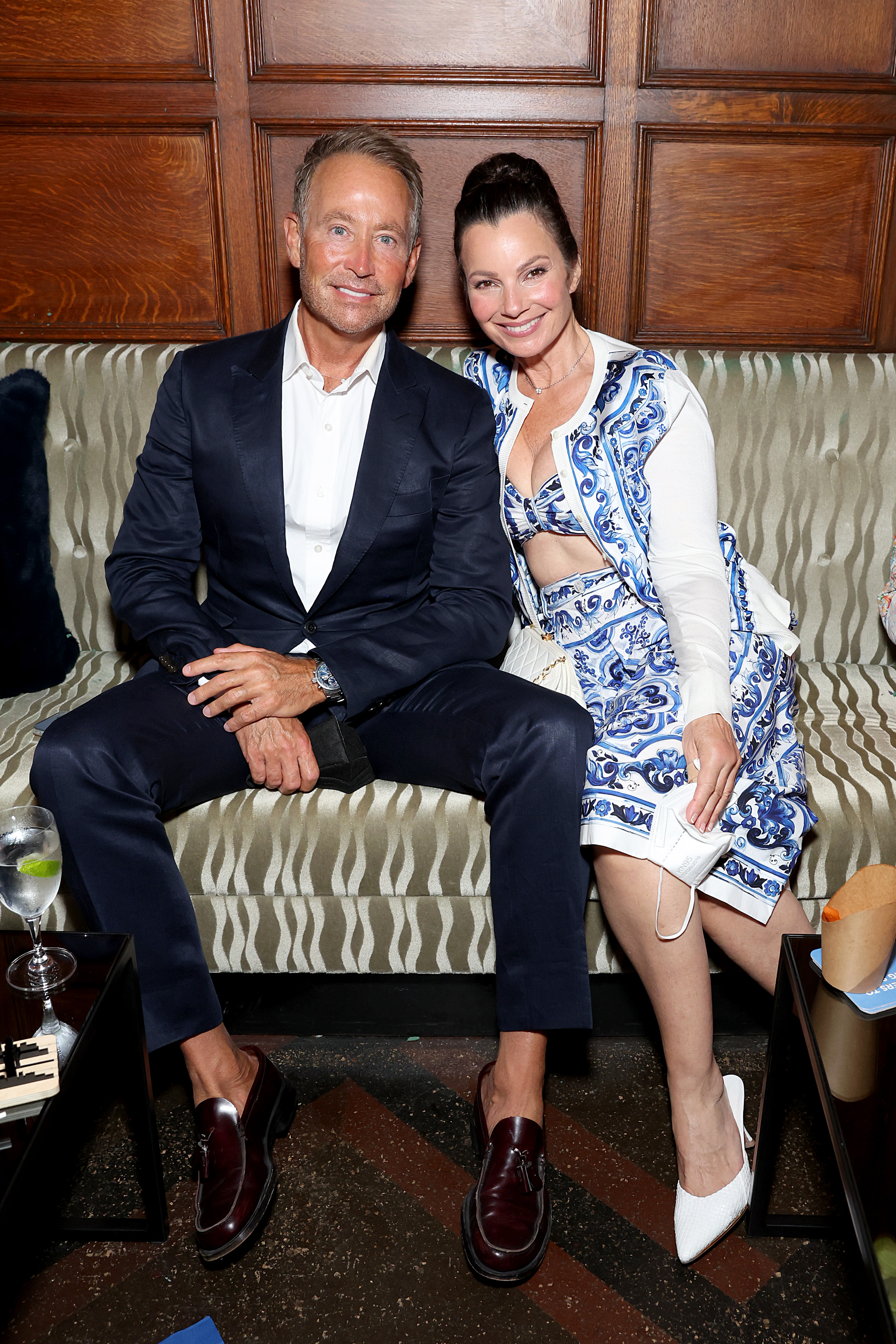 The sneaky edit comes after Delevingne, 29, had been accused of pestering Megan, 27, at the event.
Photos and videos taken on the night show Delevingne watching Megan's every move.
One person tweeted, "Why in every piece of media I see of Megan at this awards I see Cara Delevingne 5 inches away from her."
"Your chances of being watched by Cara Delevingne are slim but never zero," another said.
At this stage, it's hard to know if Megan edited Delevingne out of the image as a joke or because she was genuinely annoyed with the star.
For more viral celebrity moments the world can't stop talking about, read on.