Actresses who have played Marilyn Monroe over the years
July 30, 2022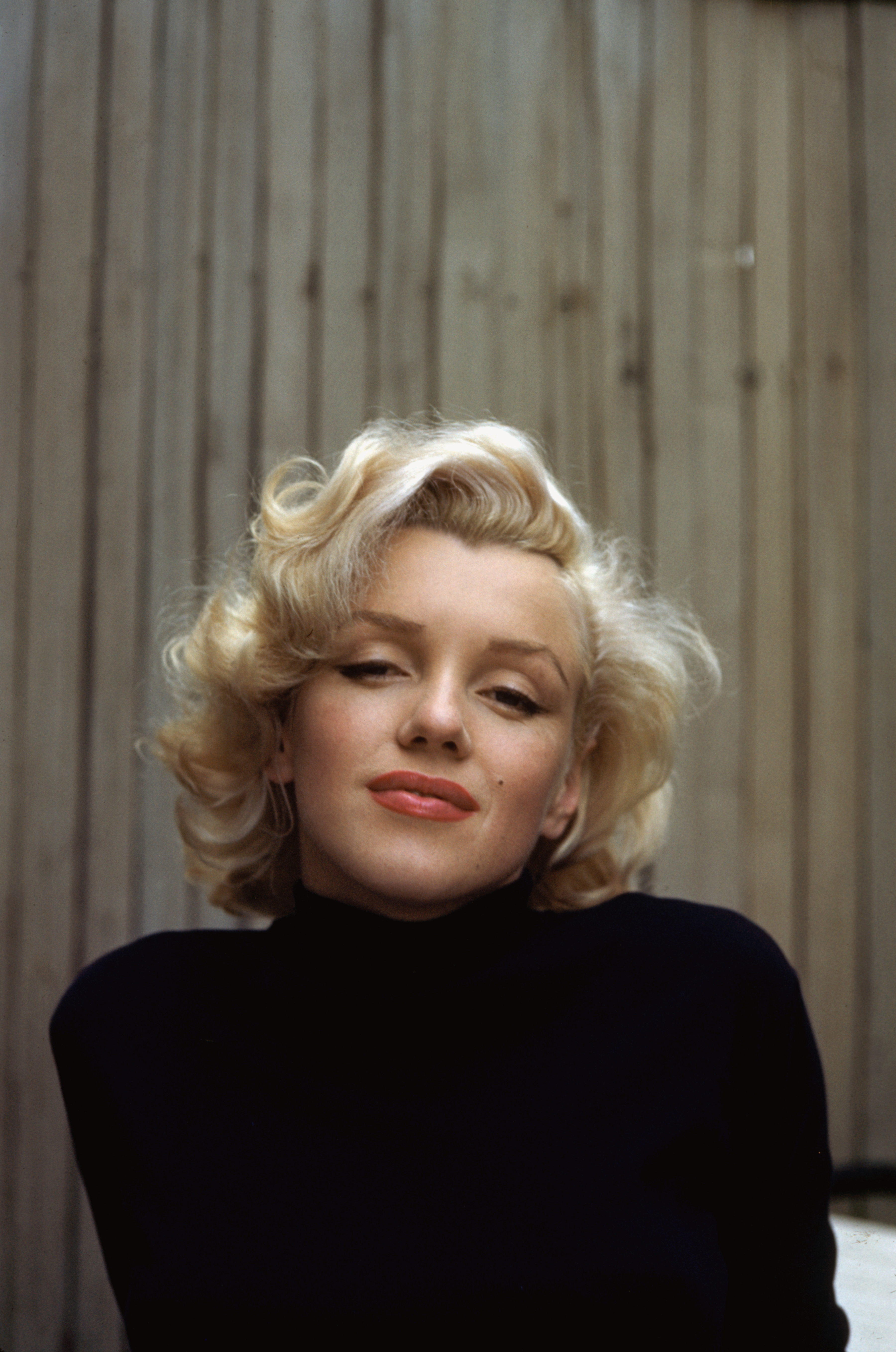 Ana de Armas is uncanny as Marilyn Monroe in the trailer for Blonde.
In an interview with Byrdie, De Armas said it was tough to hide her brunette locks under the iconic blonde wig.
"I had to go bald every day, because with the blonde wigs… [Marilyn] went through different shades of blonde from golden to really platinum, so for these wigs that are beautifully made, you can't have anything dark underneath," she explained.
"So we had to make a bald cap every single day from my forehead to [around] my whole head," she explained to the publication."